COMPELLING COPY THAT CONVERTS LIKE CRAZY?
Looking for the right words?
Hey, that's what I'm here for.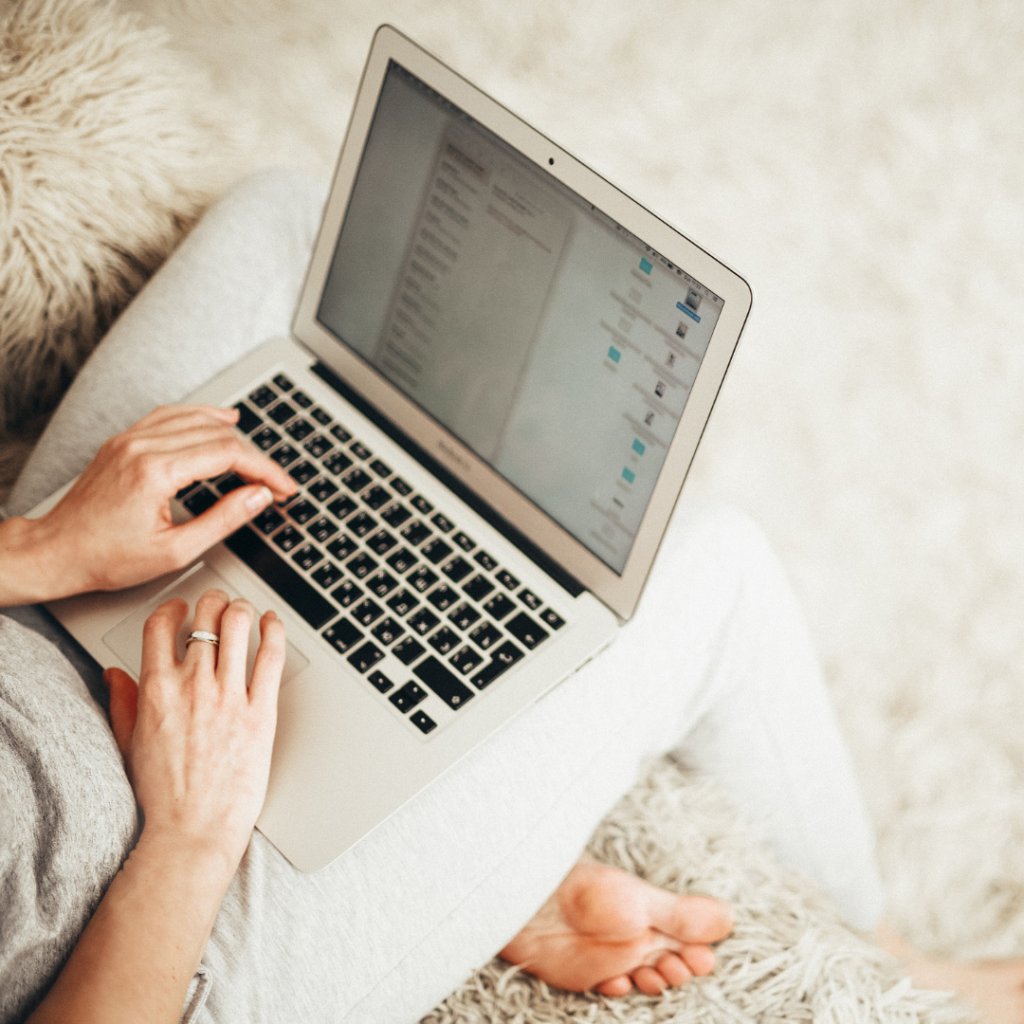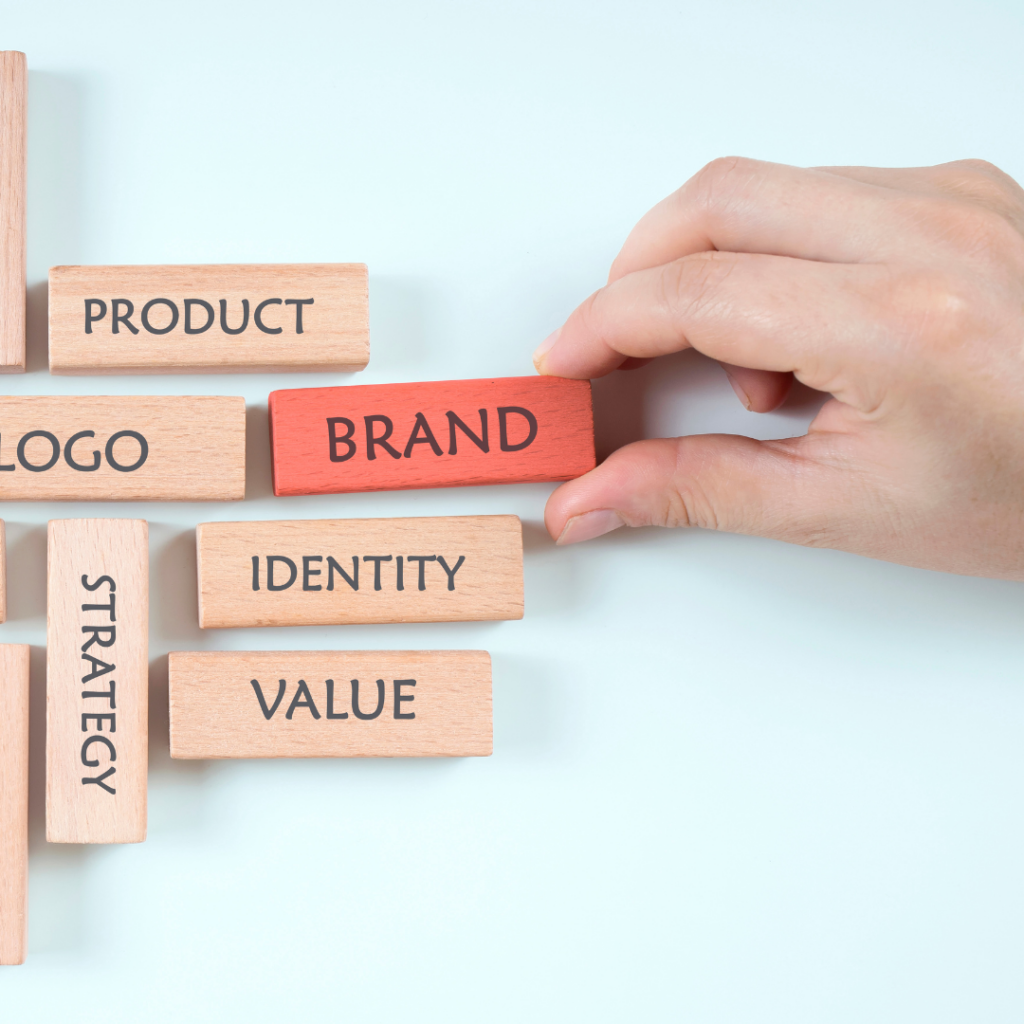 BRAND MANIFESTOS & VOICE-OVER SCRIPTS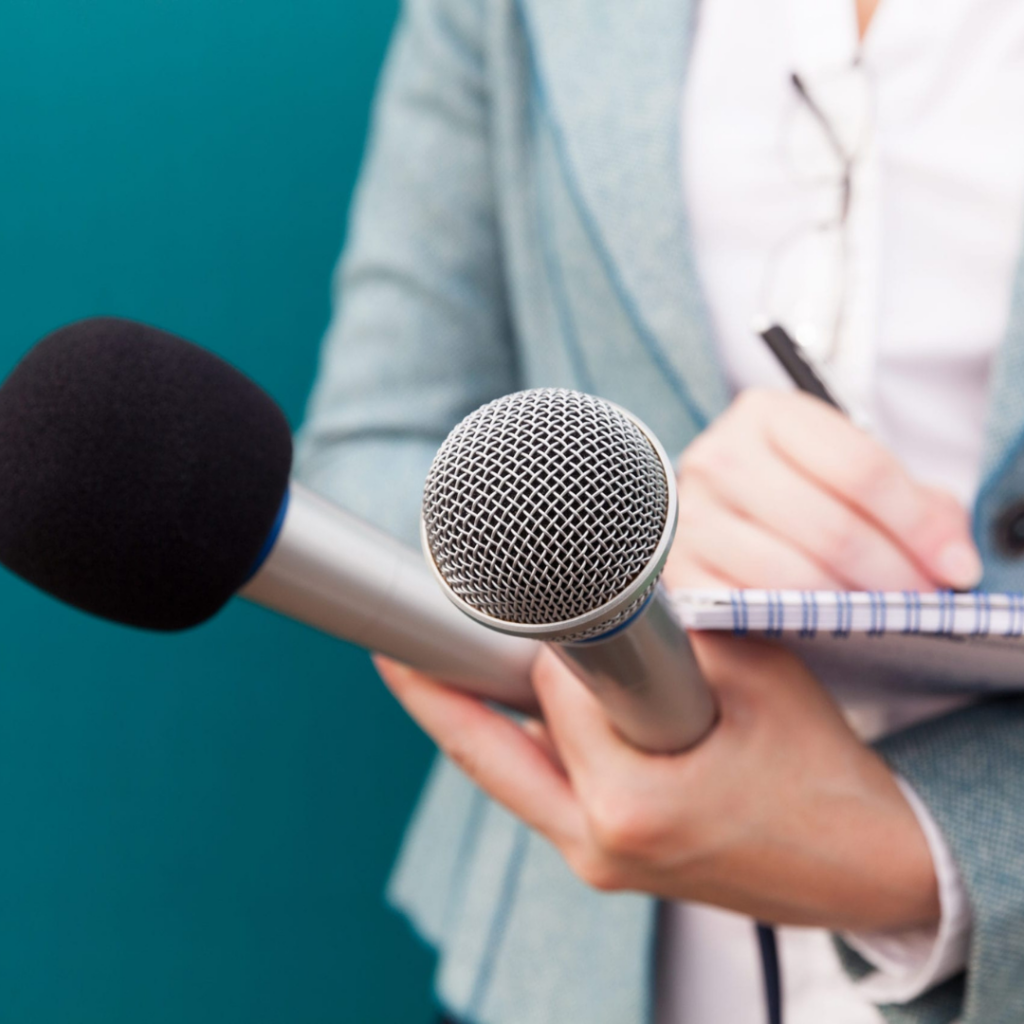 BLOG ARTICLES & INTERVIEWS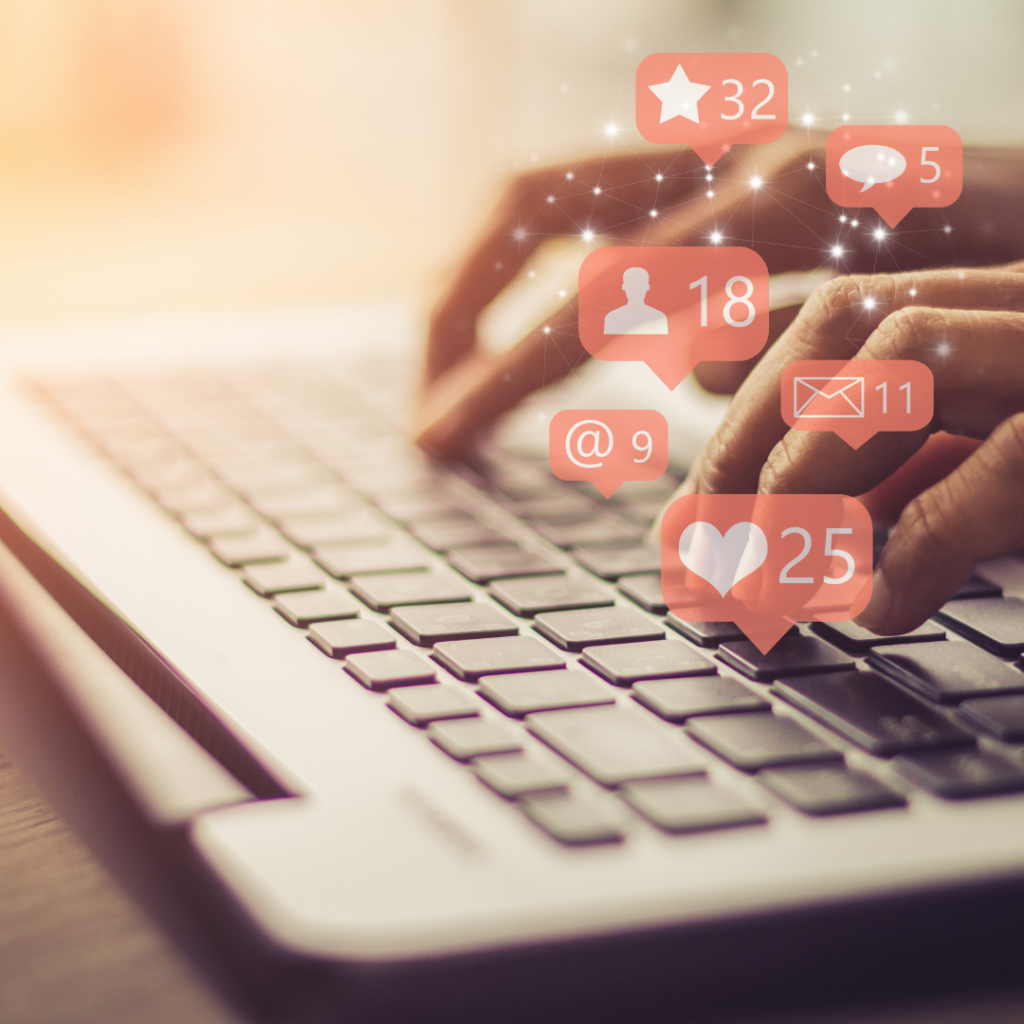 BRANDED CONTENT & SOCIAL CONTENT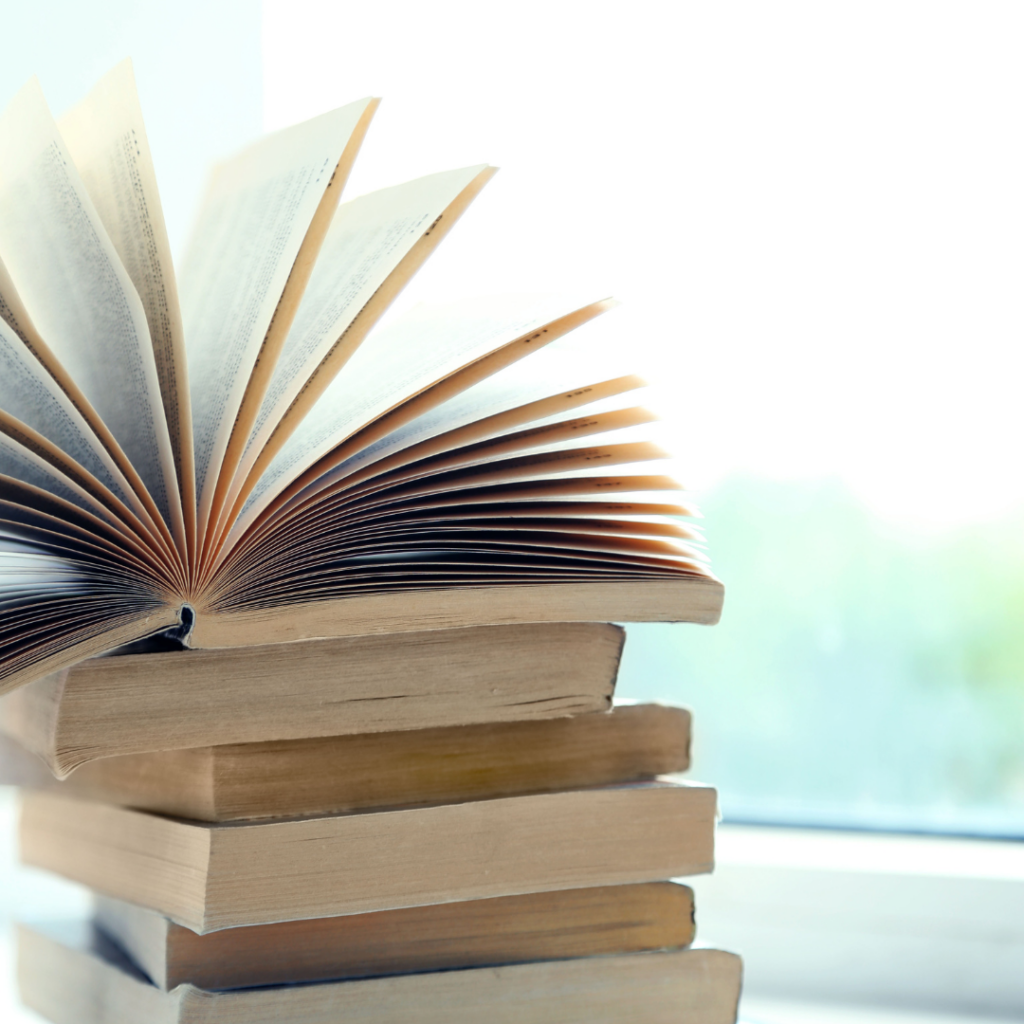 Not sure what to say? Tell me about it.
Shoot me an email, and I'll get in back to you ASAP.
"A great personality that helps us bring our DNA and ideas to life through sheer poetry and effective words. Amber rocks!"
"Amber is the real deal – her writing style is accessible, her command of language is stellar, and she was able to seamlessly pick up the slack and deliver high-quality work against tight deadlines. Your brand is in excellent hands with Amber."
"Amber is exactly as she describes herself: a language ninja! She understood right away the tone of voice we were looking for (and is suitable for our target customer) and delivered refined copy in a very timely manner."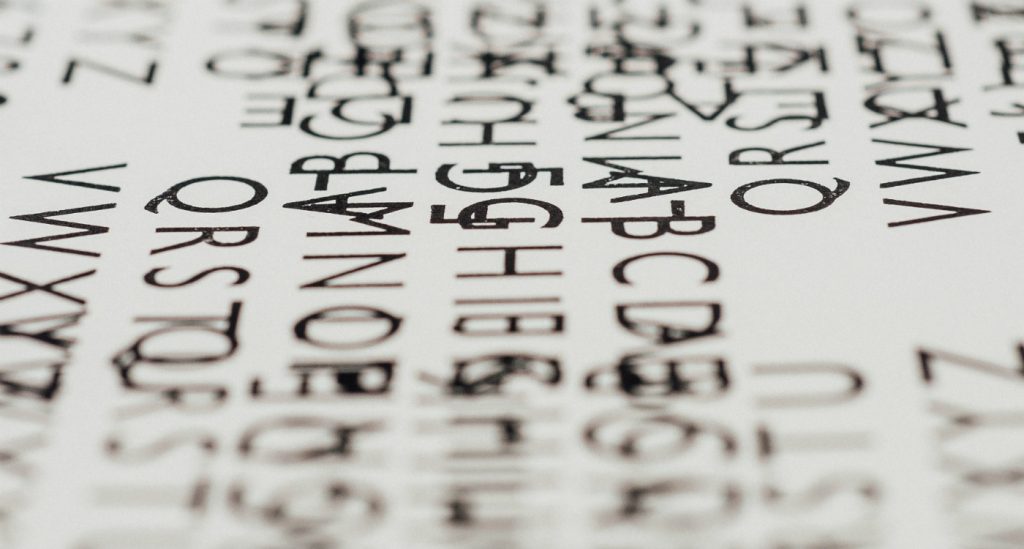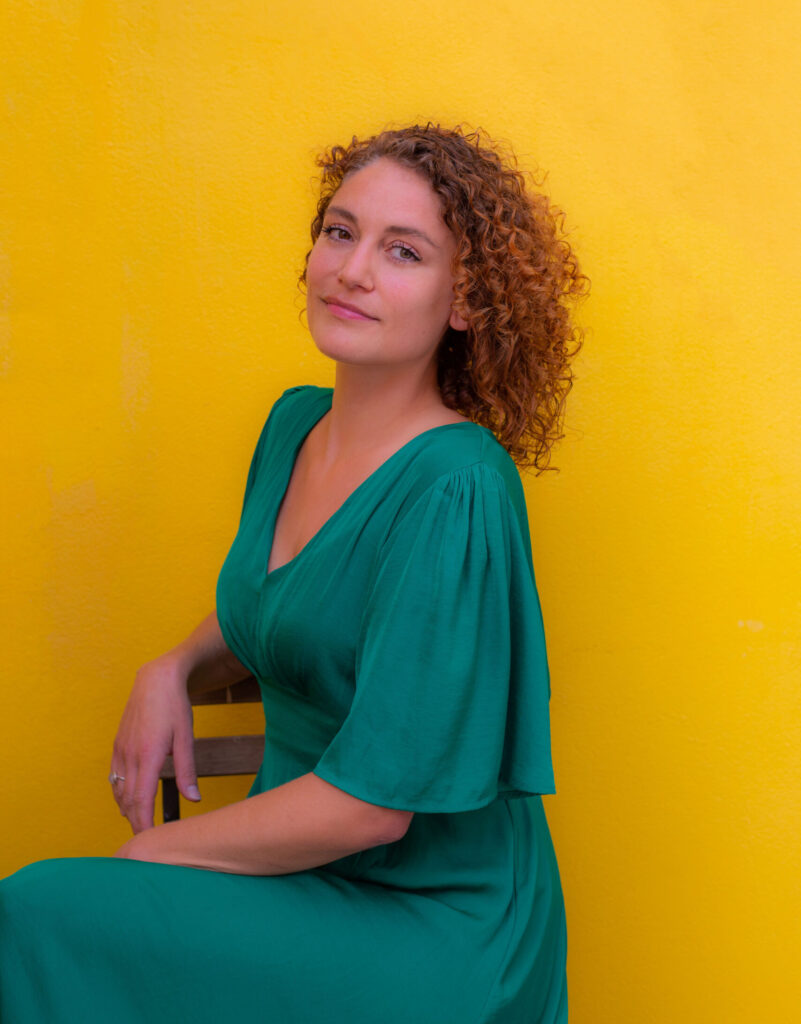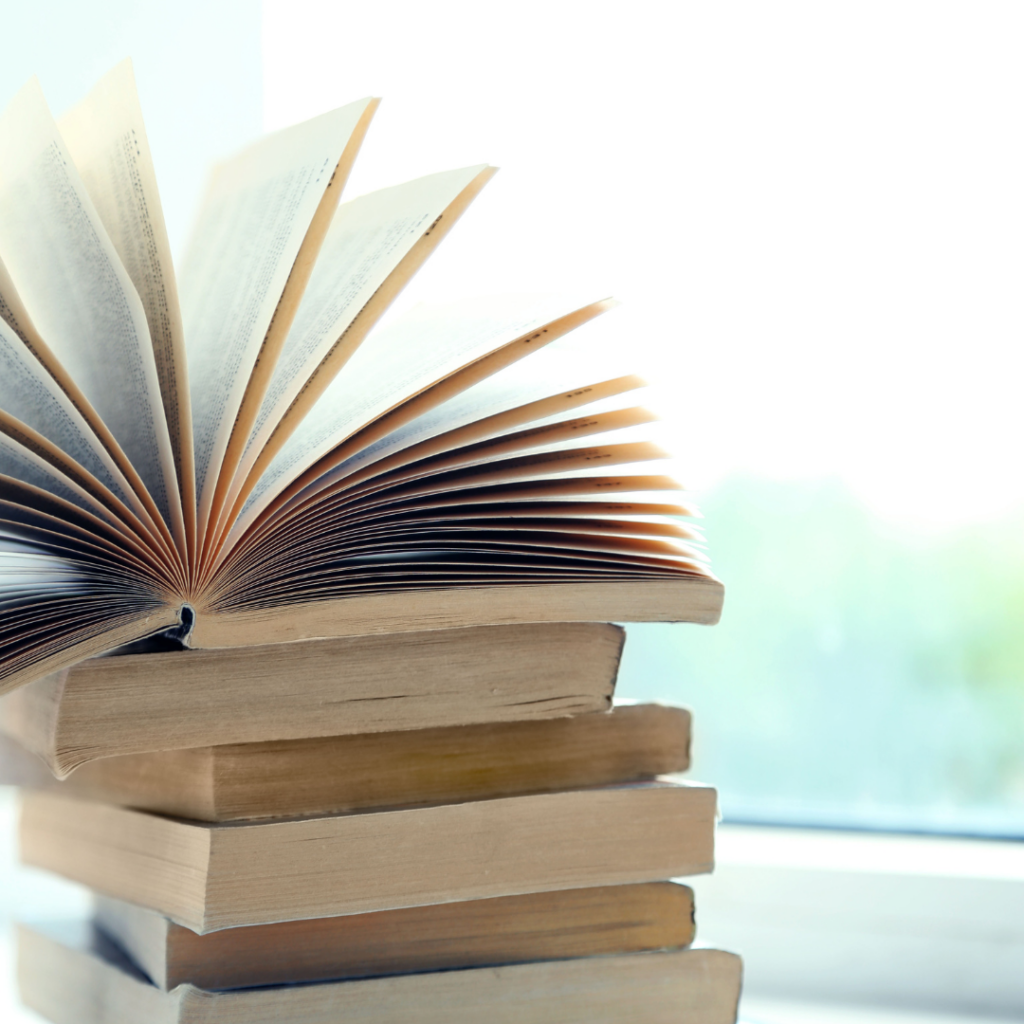 I don't do boring. Neither should you. 
Let's get creative.
I don't do boring. Neither should you.
Let's get creative.
Here's what I know: bored people don't stick around.
So now what?
Here's what I know: bored people don't stick around.
So now what? 
Be daring, snappy, bold. Make them want to listen to what you've got to say.

And always, always leave them wanting more.
How? That's where I come in: your favorite copywriter.
I eliminate boredom for a living. 
But let's talk about you for a moment. What do you need?
A

content strategy that takes you places

A

tone of voice that truly captures your brand identity

Mesmerizing copy, always

SEO-proof content that takes your business to the next level

To shine, you beautiful badass

ALL OF THE ABOVE.
Great. Let's make it happen.

Dutch, English, or both? You choose.
Bilingual copywriters, who even needs 'em?
You do, my friend. You and every other international brand that's ready to expand their horizon.  
Get me to conquer the hearts of your favorite Dutchies, as well as the hearts of your English-speaking audience. Because: of course they all need you. They just need to know it, first. 
Let this copywriter slash language ninja take care of it.